The triennial Bernard Shaw Prize for Swedish Translation 2018 has been awarded to Frank Perry for his translation of Bret Easton Ellis and the Other Dogs by Lina Wolff (And Other Stories).
Deborah Bragan-Turner's translation of The Parable Book by Per Olov Enquist (MacLehose Press) was runner-up.
The award, administered by the Translators' Association, was presented by the judges Karin Altenberg and Helen Sigeland at a ceremony at the British Library in February 2019.
Named after the author and dramatist, whose Nobel Prize went towards a foundation for 'the promotion and diffusion of knowledge and appreciation of the literature and art of Sweden in the British Islands', the prize was established in 1991 and is sponsored by the Anglo-Swedish Literary Foundation and the Embassy of Sweden in London.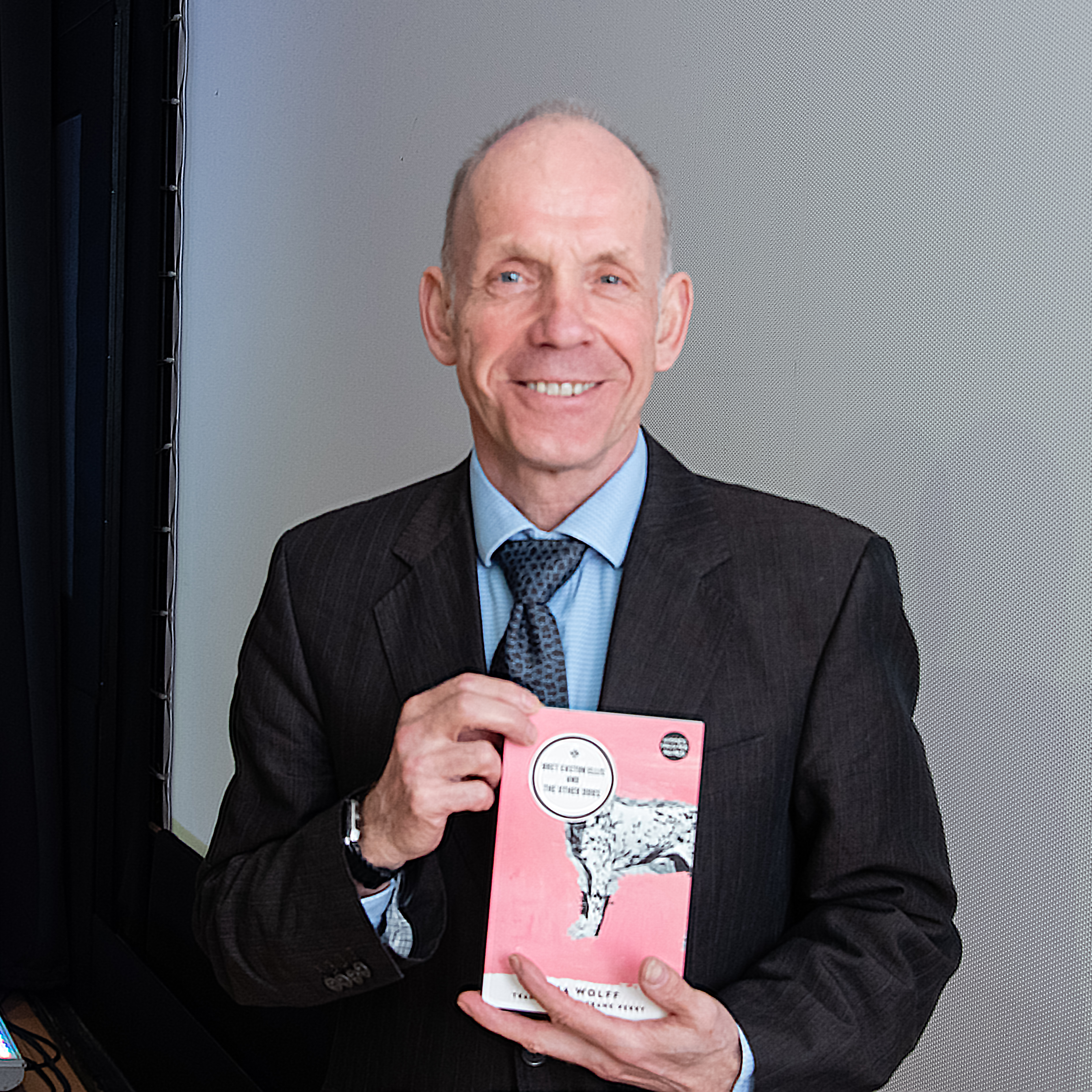 Previous winners of the award
2015
Thomas Teal for The Listener by Tove Jansson (Sort of Books)
Commended: Sarah Death for A Brief Stop on the Road from Auschwitz by Göran Rosenberg (Granta)
2012
Robin Fulton for Chickweed Wintergreen by Harry Martinson (Bloodaxe Books)
Commended: Peter Graves for The Beauty and the Sorrow by Peter Englund (Profile)
2009
Thomas Teal for Fair Play by Tove Jansson (Sort Of Books)
Runner-up: Tiina Nunnally for The Story of Blanche and Marie by Per Olov Enquist (Harvill Secker)
2006
Sarah Death for Snow by Ellen Mattson ( Jonathan Cape)
Runner-up: Tom Geddes for Hash by Torgny Lindgren (Duckworth)
2003
Sarah Death for The Angel House by Kerstin Ekman (Norvik Press)
Runner-up: Tom Geddes for Sweetness by Torgny Lindgren (Harvill)
2000
Anna Paterson for The Forest of Hours by Kerstin Ekman (Chatto & Windus)
Highly Commended: Sarah Death for Money by Victoria Benedictsson (Norvik Press)
1997
Michael Robinson for August Strindberg Selected Essays by August Strindberg (CUP)
1994
David McDuff for A Valley in the Midst of Violence by Gösta Agren (Bloodaxe)
1991
Tom Geddes for The Way of a Serpent by Torgny Lindgren (Harvill)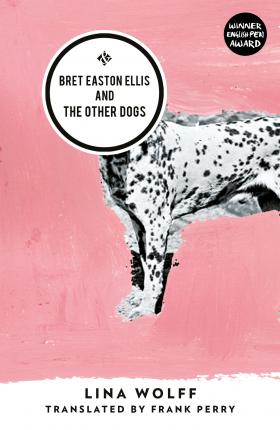 Bret Easton Ellis and the Other Dogs
Bret Easton Ellis and Other Dogs, by Lina Wolff. Translated by Frank Perry. And Other Stories, 2016
First published as Bret Easton Ellis och de andra hundarna. Albert Bonniers förlag, 2012
Frank Perry also won the 2017 Oxford Weidenfeld Prize for this translation