INTERVIEW
A Publisher's Perspective
SBR interviews Duncan J. Lewis of Nordisk Books
by Alex Fleming
Nordisk Books is a Whitstable-based small press with a focus on modern and contemporary Nordic literature. In the five years since it was founded, it has carved out a name for itself as a publisher of creative and experimental fiction from Norway, Sweden and Denmark. Swedish Book Review spoke to Director Duncan J. Lewis about what makes a 'Nordisk' book, indie publishing in the UK, and redressing the balance of perceptions of contemporary Nordic literature.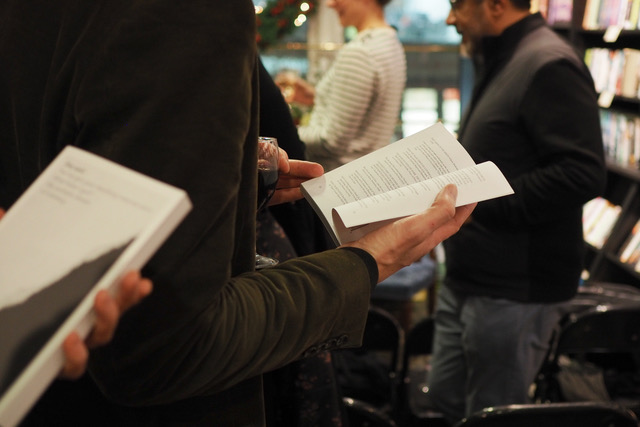 Q: What first drew you to publishing, and to books from the Nordic region in particular?
I've always been a passionate reader and I guess I was looking for a project a few years ago. I had spent six years living in Denmark, although had been fascinated by the Nordic region since I was a kid really and now back in the UK, I was given the idea when I read about Karl Ove Knausgård setting up Pelikanen to publish, in Norwegian, voices that otherwise have not found a home with the major publishing houses in Oslo. It made me think that perhaps someone should do the 'opposite', i.e. release translations of creative Scandinavian fiction in English, books that are often overlooked and in doing so, could perhaps in a small way redress the balance of perception of contemporary Nordic literature consisting uniquely of crime thrillers.
Q: You founded Nordisk Books in 2016. What would you say have been the biggest 'takeaways' from the first five years?
I think the main thing has been realising that the whole thing was possible. When I first started, I had no background in publishing and had to learn about rights, printing, typesetting etc. alongside the basics of running a (very small) company. I had a lot of help along the way and we're not quite troubling the bestseller charts yet, but I'm really proud of the books that have been published, and knowing that this project has made all these wonderful authors' writing available to a wider audience is great.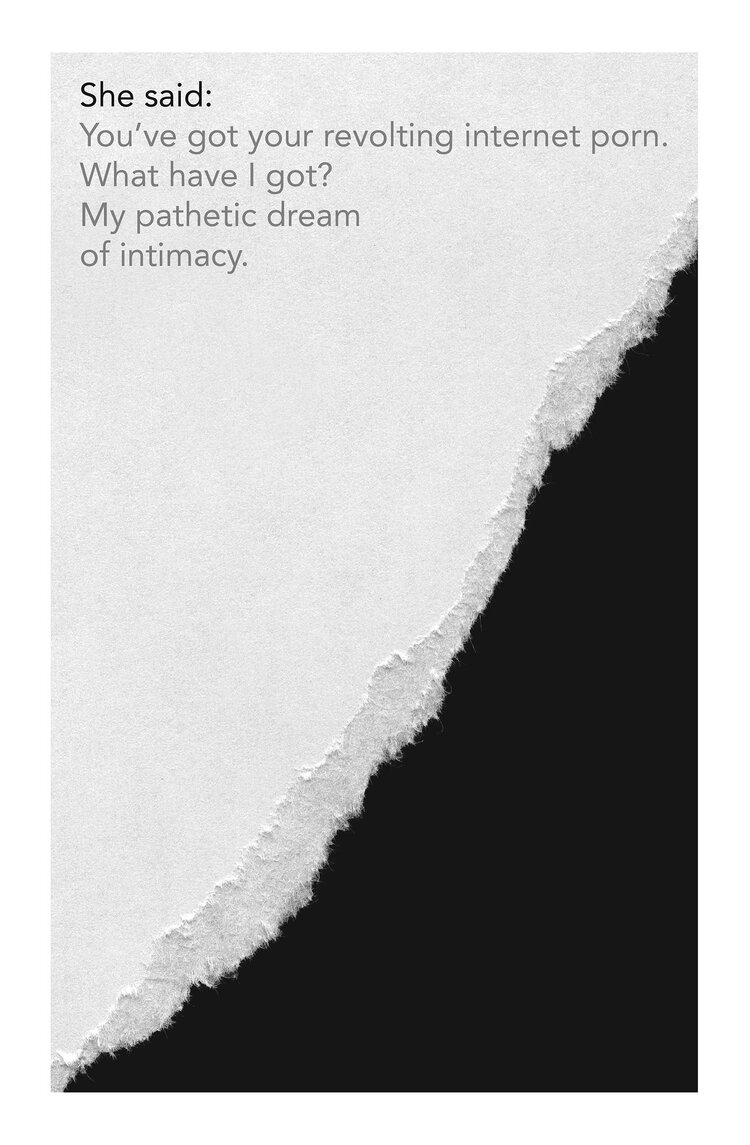 Q: What is it that you look for when commissioning?
I'm not sure there is much method to it really. The output of Nordisk Books to date really just represents a (very small) snapshot of writing that I have read and loved over the last few years. It has been pointed out to me that there is often a lot of white space in our books and I have tended to avoid books that are not generally set in Scandinavia, but otherwise anything that is a bit different from the traditional form of the novel will get me to take a look. And, I have to be honest, this is a press of very limited resources and translation costs are one of the main outlays, so it's unlikely we'll be doing many 800-page behemoths.
Q: Two of the books you have published from Swedish include Elin Willows' Inlands (in your own translation) and Ebba Witt-Brattström's Love/War (translated by Kate Lambert) – both stark and affecting debut novels, albeit very different in style. What drew you to these books, and how do you feel they fit with the rest of your list?
I picked up Love/War when I visited Stockholm near the start of Nordisk Books' life to meet some of the publishing houses over there. It was pretty big at the time and sounded intriguing. I read part of it over dinner and the next day met with Norstedts who, unaware that I had begun reading it, suggested it as a possible title for Nordisk Books. And so it turned out! Kate's translation is incredible and I really love the form of this book. It's great that Deep Vellum have recently published the work that inspired it in English as well [Märta Tikkanen's The Love Story of the Century, translated by Stina Katchadourian].
I have to admit I cannot remember where I first came across Inlands, but I just loved the tempo of this, I really think it creates such an evocative literary world (which is actually very well represented in the recently released film of the book [Inland, dir. Jon Blåhed]). In terms of the setting, which is clearly a huge part of this novel, it was nice to have something to add to our list that was not city-based. The far north has so many connotations in the human psyche and I think the almost dream-like quality to this book play to that.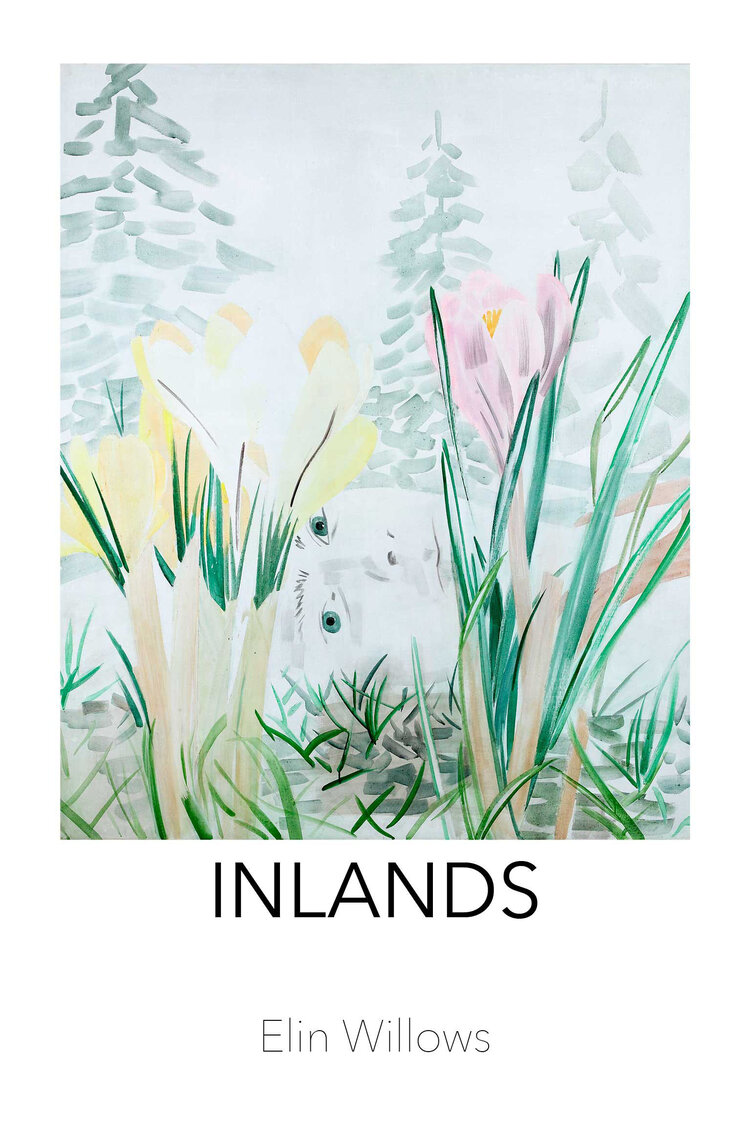 Q: In the past you have discussed Nordisk Books' focus on 'avant-garde-ish fiction' that other publishers are hesitant to publish – or at least struggle to market effectively. Where do you think this reticence comes from? Is it all a question of the bottom line, or are there other things at play, too – a lack of imagination when it comes to publishing in translation, or 'Nordic Noir' shaping expectations, perhaps?
To be honest, I would suggest it's mainly a financial concern. The larger publishers have shareholders to keep happy in a way that the indies do not. This is not a criticism, it's just a fact. So they are no doubt in less of a position to take financial risk on new titles on the basis of individual passion for the work. The Nordic Noir stuff has clearly sold remarkably well in the last ten years or so and I guess the larger publishers will keep going to that well so long as the public has an appetite for those books. 
Q: Have you come across any major differences in publishing between the Nordic countries? What do you feel are the most exciting developments in Swedish publishing?
That's a tricky one. I guess there are differences in approach between specific publishers and agents, but I'm not sure that I would call out generic variations between the Nordic countries. I get the feeling that Norway perhaps has a little more funding (things like their model where a certain number of copies of every book published is bought for libraries is unique as far as I am aware), although all of them have fantastic arts councils supporting their local literature.
In terms of Swedish publishing, I think it has similar challenges to the other languages in that contemporary Swedish literature has been dominated, in translation at least, by crime and one or two breakaway authors. This is clearly a shame given the breadth of fantastic writing coming out of Sweden. For example, I was delighted to publish Jacob Sundberg's We'll Call You, which is full of brilliant humour that is perhaps not something we in the UK necessarily associate with Sweden.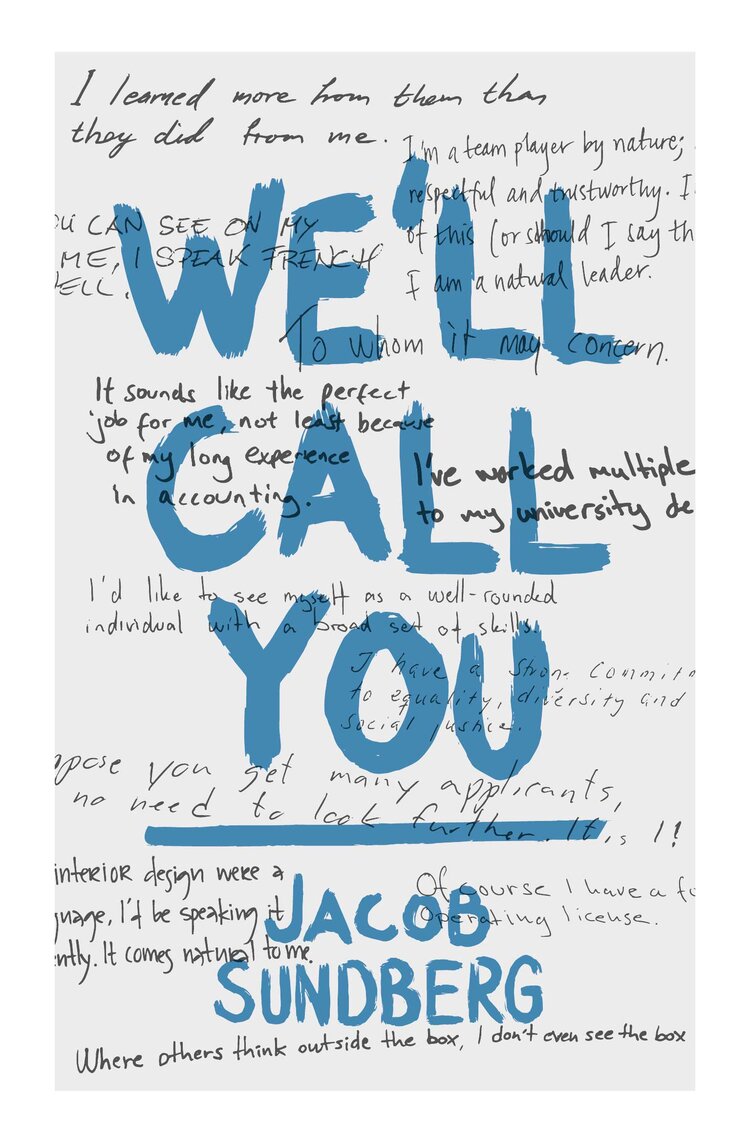 Q: You are a founding member of Borderless Book Club. Could you tell us a little about how this project came about, and the impact you feel it has had on your books – or the translation ecosphere more generally?
I was contacted by Maddie at Peirene, who started the whole thing, to see if Nordisk would be interested in participating. It was shortly after the first lockdown began in the UK and I thought it sounded like a fantastic way to reach people and allow them to connect around translated fiction. It had a brilliant impact for us – it really boosted our direct sales and the number of people on our mailing list, which was great at a time when bookshops were all closed.
Q: In addition to publishing books, you also translate. How did you find these experiences, and would you say they gave you a different perspective on the books?
It certainly gives you a more granular view of the books. I have enjoyed the translation work I've done for Nordisk. It does give you a more intimate relationship with the work and I like the idea that with those titles I've done everything apart from write them, megalomaniacal as I suppose that sounds. I haven't felt capable of translating everything we have published of course, but I do think it's something I will continue to do here and there in the future.
Q: Can you give us any hints as to what is coming next? Will any Icelandic or Faroese books be joining the fold?
We have just announced our next title, which will be the Danish '80s poet Michael Strunge's debut collection, Speed of Life, in a translation by Paul Russell Garrett. I'm a little nervous as, having not published poetry before, I'm not sure exactly how it will be received, but also very excited as he was an incredible talent and a huge figure in modern Nordic literature. I really would love to add some works from Icelandic and Faroese – and Finnish – and am keeping my eye out. It's just a bigger step when you cannot read the original text. I'm sure I'll get there eventually, just bear with us a little longer.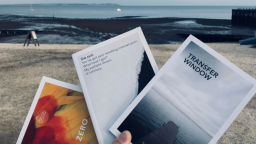 Nordisk Books is an independent publishing house in Whitstable, founded in 2016 and with a focus on modern and contemporary Scandinavian literature.
Elin Willows' Inlandet (Inlands) was reviewed in SBR 2019:1-2