INTERVIEW
A Literary Agency's Perspective
SBR interviews Koja Agency
by Alex Fleming
Koja Agency is a literary agency specializing in children's and young adult books, based in Stockholm, Sweden. They represent independent publishers, authors and illustrators, and handle licensing rights, co-productions, film and TV rights. Swedish Book Review spoke to Carin Bacho and Catharina Lantz about the ins and outs of selling children's book rights, the key to a good children's or YA book, and the books that inspired them as children.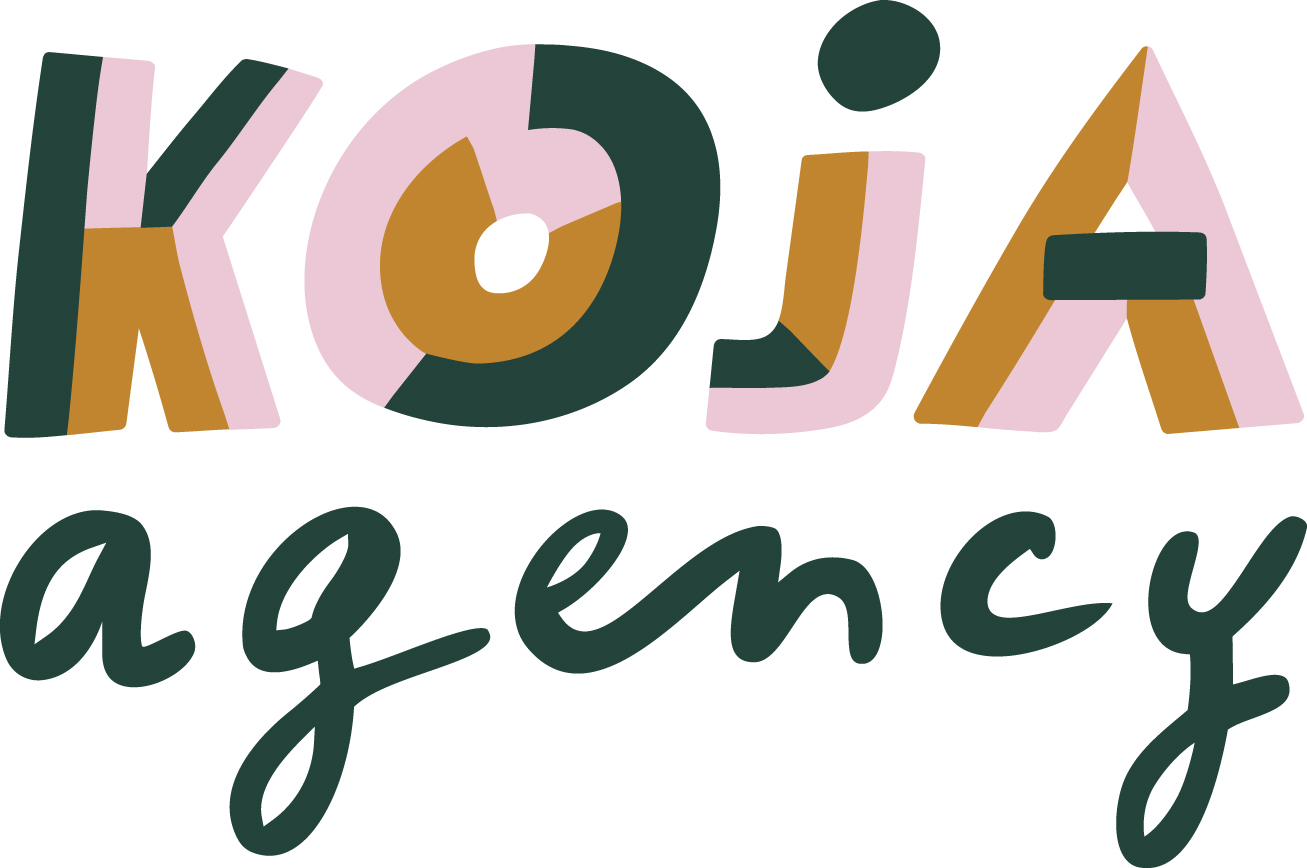 Q: First of all, could you tell us a little bit about Koja Agency, and what your work as literary agents involves?
We started Koja Agency in the beginning of 2016, and back then it was the only literary agency focused on children's and YA in the Nordics. Initially we represented a number of smaller Swedish publishers and French-Canadian La Pastéque, but we have since grown to represent several international publishers (including Italian Orecchio Acerbo, Portuguese Planeta Tangerina and Finnish Etana Editions) and a number of renowned authors and illustrators directly. We represent the rights of these publishers and authors, by promoting and selling them to publishers around the world, and having the works published in as many languages as possible. We also sell TV and film rights for some of our clients. We travel to fairs and talk books (or we did, pre-covid…), we negotiate and write contracts, but most of all we sit all day in front of our emails :-)
Q: What do you find most exciting about working with the books you represent?
The matchmaking! Finding the best homes for the books we represent, and seeing them travel to readers all over the world. There is so much work behind it, sometimes years of talking about the books, so having them finally published and physically in your hands is very satisfying. As an agent you also need to find the business side of it appealing, making the best deal possible.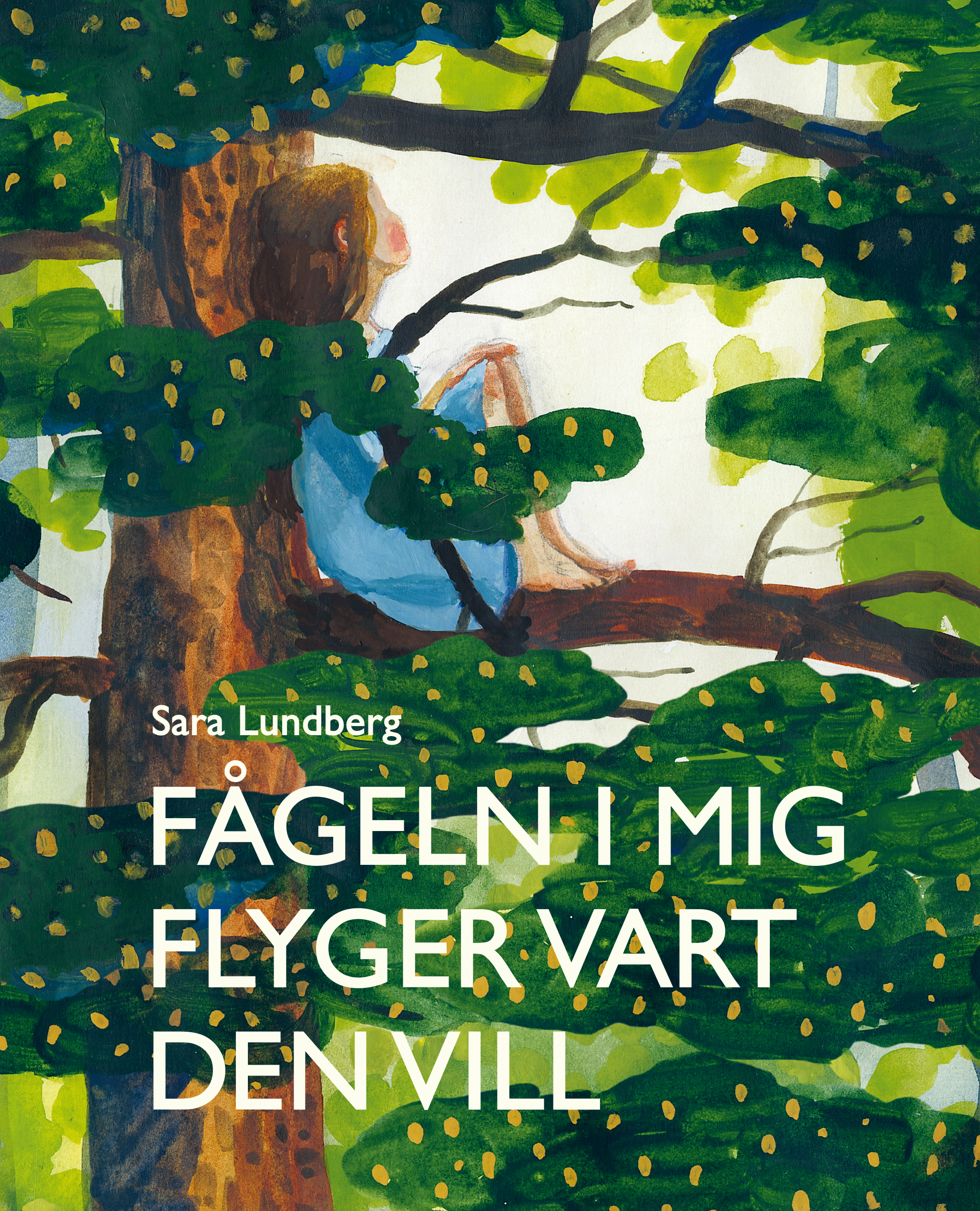 Q: What, in your view, are the biggest differences between working with the children's book market and the adult book market? What different factors do you need to bear in mind when working with different age groups, formats and regions?
Children's books are often illustrated, which books for adults often are not (there are exceptions of course), so there is that element to take into account, not only the text. Both text and illustrations have to fit in order for a publisher to make a positive decision. That's probably the biggest difference. In addition, many countries have preconceptions of what a book for a child may or may not include (we hear the most disparate reasons why a book wouldn't work in a specific territory!). There is a lot to bear in mind – what illustration style works in what territories, what subject matter might not work for children or even might be taboo in certain countries due to cultural differences.
Q: You represent independent publishers, authors and illustrators. What are you looking for when you consider what or who to represent?
First and foremost: do we think it can sell? Sometimes we get works in our hands that we personally love, but we have to be frank about their potential. Taking on a project or author that we don't think we can sell is not fair to the author or publisher. Therefore, we need to be almost sure (even if there is never a guarantee!) that the time and money we put into it will lead to something. With that said, our choices are also very personal, and we only take on projects that we like and would acquire if were we publishers ourselves. That's probably why many of our clients tells us that our list feels very 'curated'.
Q: You represent the catalogues of publishers in Sweden, Canada, Finland and Italy. Do you feel that having this international mix informs your work at all?
We definitely feel that we benefit from having a mix. Some publishers come to only have a look at the list from one of our clients, but many walk away having found books from other languages/publishers than what they were looking for. We love to surprise them! And all our publishers benefit from this as we have a wider reach.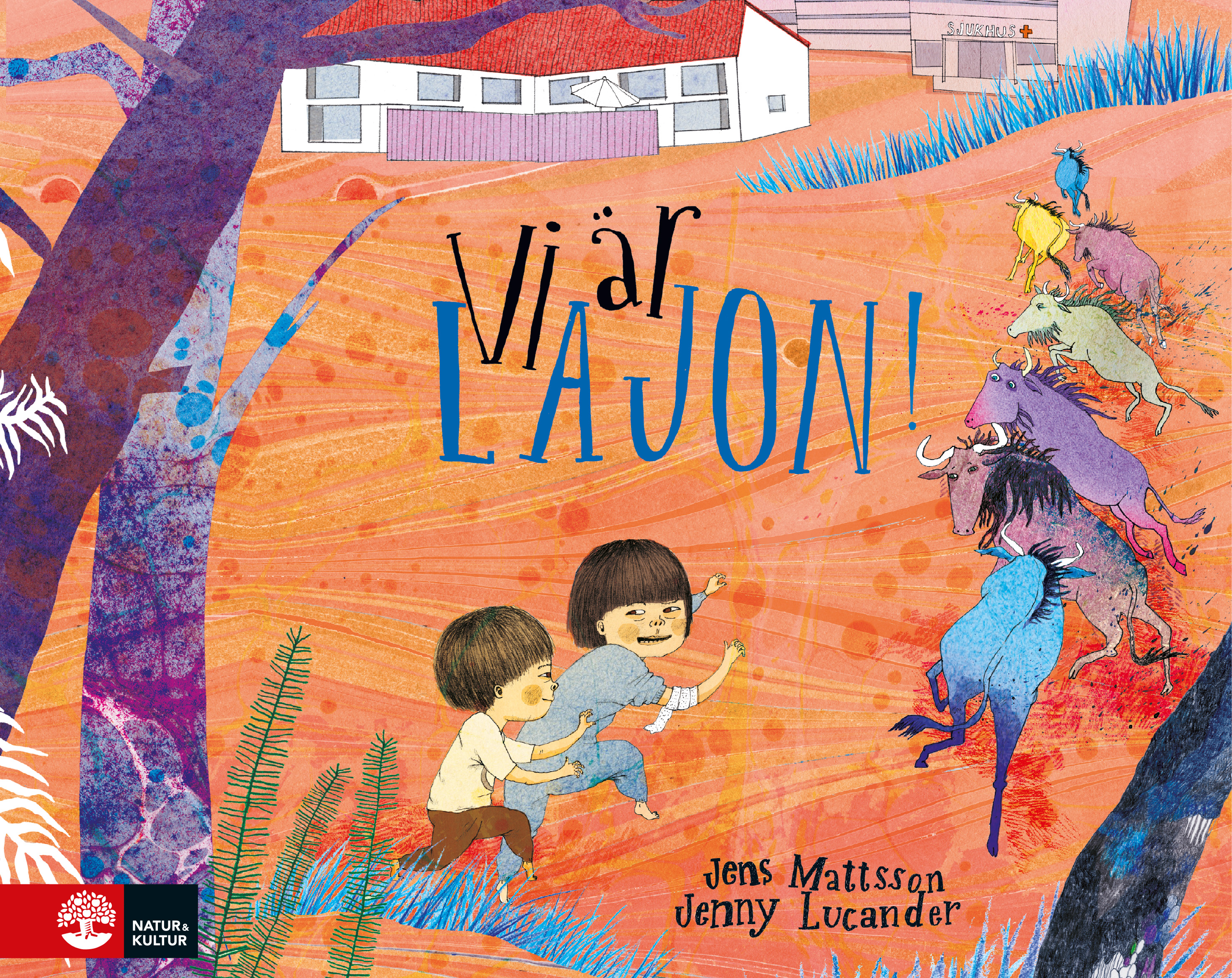 Q: What do you think are the key ingredients of a good children's/YA book?
Ugh, hard... There is something in a good children's book that is hard to put your finger on. But some necessary ingredients are good writing and genuineness, of course. The feeling that the author has managed to create an 'authentic' child's perspective, a story that feels true to life. And ideally with some sort of humour or tongue-in-cheek feel – a good laugh that can be shared by the child and the adult reader together. We look for strong stories that are relevant to the age group and our time, but that aren't didactical or patronizing. We love expressive, unique picture books with many dimensions, in which image and text complete one another. It's so sad when the text is too descriptive, leaving very little for the illustrations to tell.
Q: What do you think are the key ingredients of a good translation?
Capturing an author's personal tone and quality. And a really good translation adds another layer as well.
Q: How important are samples, grants and literary prizes in selling rights?
They are important, but to what extent literary prizes are is difficult to say. Translation samples in English are key for us, in order to have publishers consider works from minor languages such as Swedish or Finnish. And grants, yes, are very important too. They can absolutely persuade a publisher to translate and publish a book.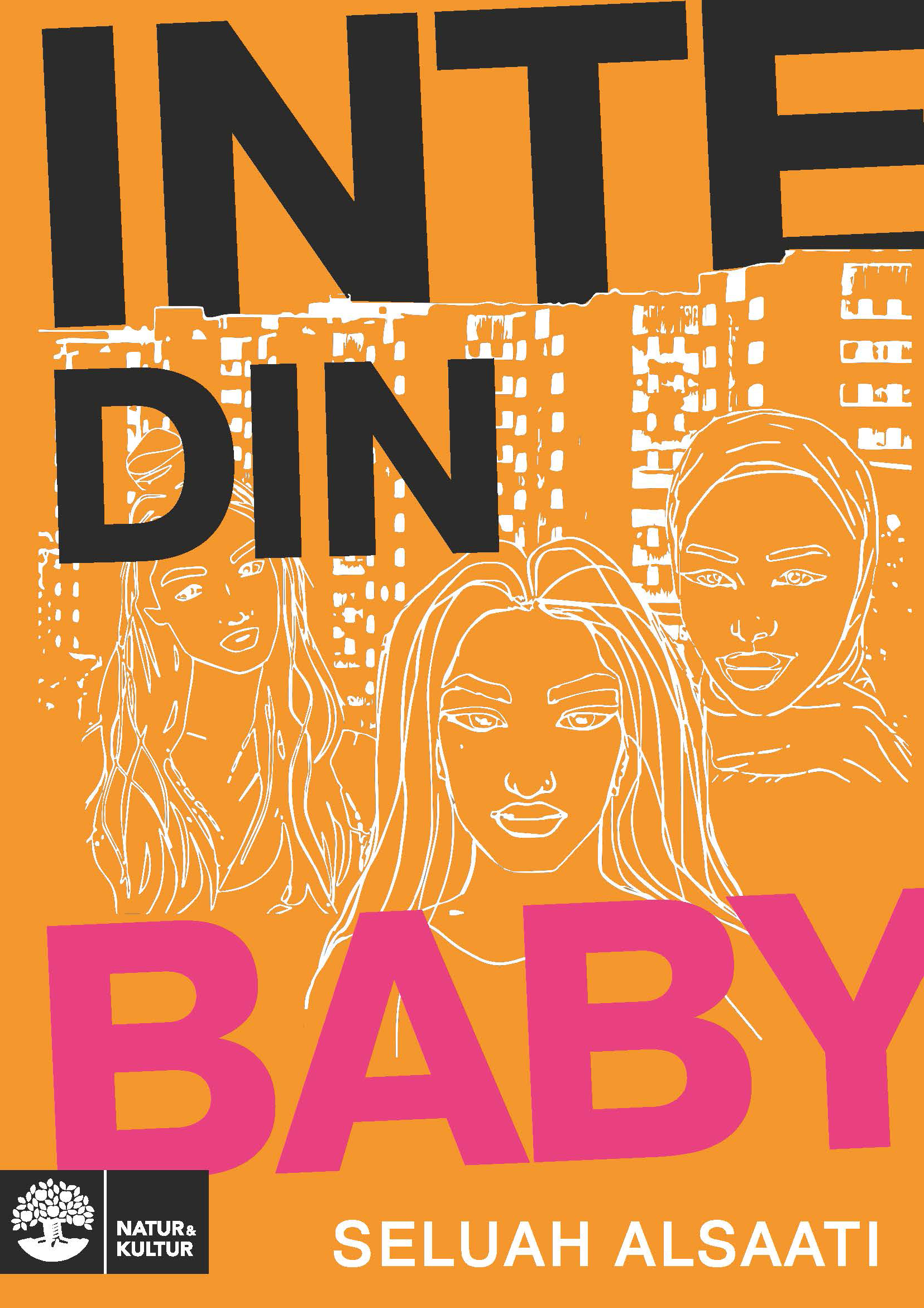 Q: Are you noticing any new trends in interest? Do you think the pandemic has affected how publishers buy rights?
Honestly, the pandemic hasn't affected us that much. We've sold well during the last year. We have seen a surge in classics – some publishers seem to rely more on safe bets rather than new books/authors.
Q: Finally, what were the books that you loved as children, or the books that had the biggest impact on you growing up?
So many! Lennart Hellsing's Krakel Spektakel was a favourite, but also Frederick by Leo Lionni, Animals for Sale and Little Yellow Riding Hood by Bruno Munari, Richard Scarry's Cars and Trucks and Things that Goes. And also Ole Lund Kirkegaard's Lille Virgil och Gusten Grodslukare, Michelle Magorian's Good Night, Mr Tom, Eric Linklater's The Wind on the Moon, Barbro Lindgren's Loranga, Roald Dahl's The BFG, and then, it almost goes without saying, the work of Astrid Lindgren and the illustrators she worked with the most: Ingrid Vang Nyman, Björn Berg and Ilon Wikland.