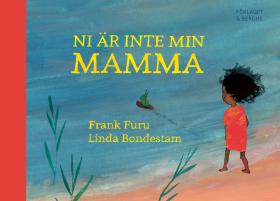 REVIEW
Ni är inte min mamma
(You Are Not My Mother)
by Frank Furu
illustrated by Linda Bondestam
reviewed by B.J. Woodstein

Reviewed alongside Om du möter en björn (If You Meet a Bear) by Malin Kivelä and Martin Glaz Serup, illustrated by Linda Bondestam.
Two recent picture books, both illustrated by Finnish artist Linda Bondestam, vary wildly in their subject matter, but are testament to the moving, funny and strong work by the illustrator.
If You Meet a Bear offers tongue-in-cheek advice for what you should do if you met a bear. For example, you ought not run from a bear, but small talk is worth trying. And don't forget that a bear standing upright isn't necessarily going to attack you, unless, of course, it is. But don't feel too bad about how much bigger and smarter a bear probably is than you, because you are likely to be better at chewing gum than it is. That's something, isn't it? The bear and the erstwhile scout who has met the bear in the forest are both depicted in natural shades, adding realism to the silliness of the narrative.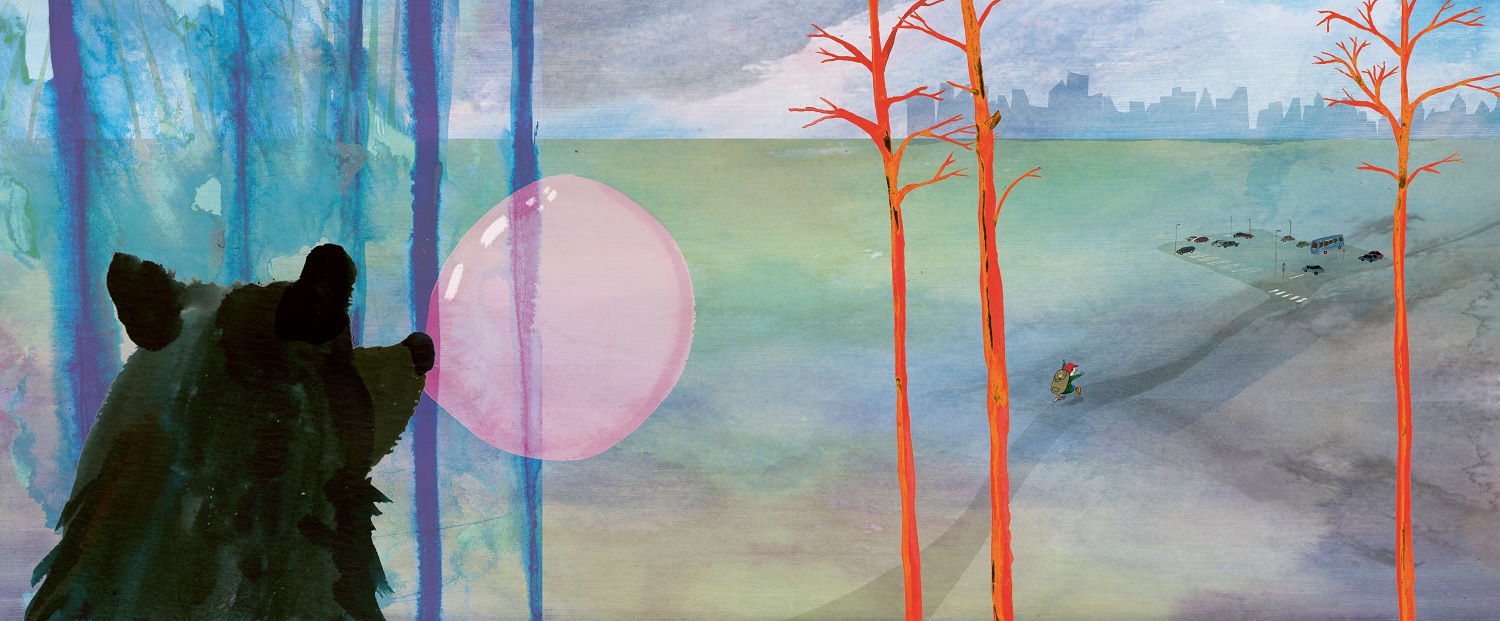 Meanwhile, You Are Not My Mother is the very serious tale of a refugee child who is living at a home with other unaccompanied asylum-seeking youths. The grown-ups around her, such as the staff at the home, try to show warmth and care, as well as offering practical help, but they are not her mother. And nothing here is really hers, in this place that is not her home. Her feelings are expressed concisely in both the words and the images, including a sceptically raised eyebrow and a roaring jaguar. Furu and Bondestam show the reader how people can survive horrific situations, but that survival alone is not always enough.

Both books were nominated for the Runeberg Junior prize and If You Meet a Bear was also nominated for the August prize and the Finlandia prize, as well as the Nordic Council's prize for children's literature. Bondestam's warm, detailed illustrations draw the reader in and make us think, whether about how we'd manage if we met a bear or how we might help refugees.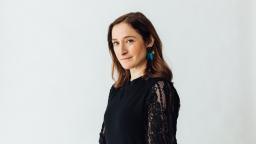 About
Ni är inte min mamma
Förlaget M & Berghs, 2021
32 pages
Frank Furu is based in Jakobstad, Finland, and has worked with refugees.
Linda Bondestam has illustrated dozens of books and is one of the most prominent illustrators of children's books working in the Nordic countries today. Her work has been nominated for numerous prizes.