TRANSLATED EXTRACT
Daniel Sjölin's novel is a surreal satire on the contemporary literary scene and a commentary on Sjölin's own media personality that utilises his gift for language and eye for form to biting effect.
Translated by Dominic Hinde

TRANSLATED EXTRACT
Klas Åmark's book is a synthesis of a number of commissioned research projects on Sweden's relations with Nazism, Nazi Germany and the Holocaust, previous research and the author's own research, presented in a popular form for a broad public.
Translated by Dominic Hinde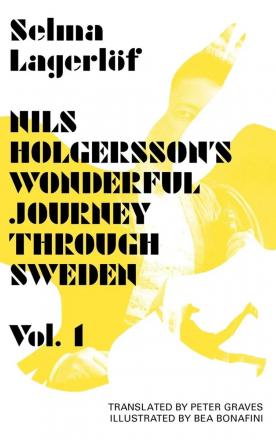 ARTICLE
In this heartfelt essay, Paul Binding reflects upon Selma Lagerlöf's classic The Wonderful Adventures of Nils Holgersson.

REPORT
Ruth Urbom and Nichola Smalley report from an afternoon-long translation workshop that explored different strategies for translating Jonas Hassen Khemiri's vivid language into English.
Reviews
Edited and compiled by Anna Paterson

REVIEW
The tension is ratcheted up in Liselott Willén's well-crafted psychological drama, which is anything but a police procedural, and written in language with real savour.

REVIEW
Claes de Faire is a journalist turned novelist.
REVIEW
Magnus Bärtås and Fredrik Ekman have written books together before: wry studies of closed, cultish societies. But they are keen on the cinema and its lore, and have now picked a perfect travel goal: secretive North Korea.