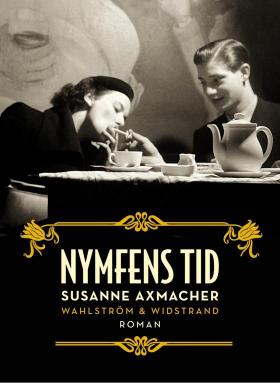 Historical fiction
Nymfens Tid(Season of the Nymph)
by Susanne Axmacher, reviewed by Kevin Halliwell
Wahlström & Widstrand, 2013, 358 pages.
'But it is not just Axmacher's undoubted powers of characterisation that make Nymfens Tid such a compelling read; her description of these troubled individuals chimes perfectly with her evocation of a shadowy, treacherous epoch, when Europe stood on the brink of war and a dark cloud of fear and intrigue – both personal and political – hung over the continent like an impending plague of locusts.'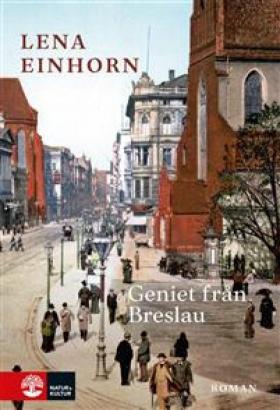 Historical Fiction
Geniet från Breslau(The Genius from Breslau)
by Lena Einhorn, reviewed by Darcy Hurford
Natur & Kultur, 2018, 522 pages.
'The era itself is fascinating. When thinking about Germany, there is something of a tendency in the English-speaking world to focus on the horrors of Nazism and see everything before it simply as a precursor. As Einhorn's novel shows, Imperial Germany was a new, dynamic country making rapid progress in science and industry, even if militarism, anti-Semitism and good old-fashioned sexism still prevailed.'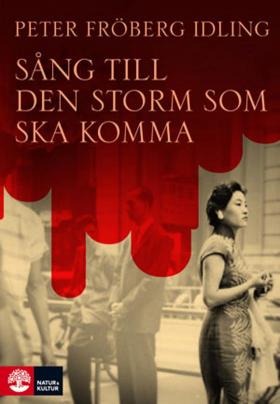 Historical fiction
Sång till den storm som ska komma(Song to the Impending Storm)
by Peter Fröberg Idling, reviewed by Anna Paterson
Natur & Kultur, 2012, 356 pages.
'Sång till den storm... is a fusion of fictionalised reportage and interpretative biography, rather than a conventional historical novel. The concept works sometimes erratically but mostly brilliantly; it extends into a study both of the interaction of character and political events and of people interacting under pressure and is also an introduction to an important, still exotic national culture during a complex, dynamic period of its history.'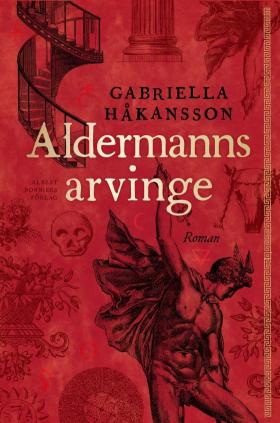 Historical fiction
Aldermanns arvinge(Aldermann's Heir)
by Gabriella Håkansson, reviewed by Fiona Graham
Albert Bonniers förlag, 2013, 812 pages.
'Aldermanns arvinge, rapturously received in Sweden, is a tour de force of the storyteller's art which is likely to appeal to fans of Umberto Eco and Donna Tartt. Given its fascinating portrayal of early nineteenth-century London – from velvet-curtained salons to flea-infested taverns – and its highly original perspective on our cultural  history, it should find a natural audience in Britain.'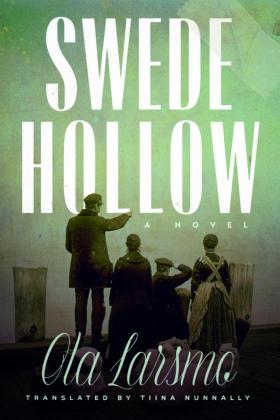 Historical Fiction
Swede Hollow
by Ola Larsmo, reviewed by Kate Lambert
Albert Bonniers förlag, 2016, 312 pages.
'...the passages that are examples of 19th- century journalism, showing how the Swedes were seen by the majority population of the time, are particularly powerful...Published at a time when migration is a hugely topical issue, this story has obvious but telling parallels with today. Over a century later, only the nationalities have changed.'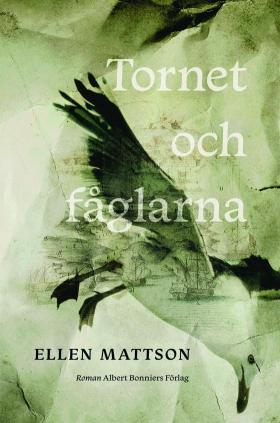 Historical fiction
Tornet och fåglarna (The Tower and the Birds)
by Ellen Mattson, reviewed by Sarah Death
Albert Bonniers förlag, 2017, 294 pages.
'The subject of Ellen Mattson's tenth novel is Commander Henrik Dankwardt, who defended Marstrand fortress against besieging Danes in 1719. It has long puzzled historians that Danckwardt surrendered when he still apparently had the men, supplies and firepower to hold out, and this is the puzzle that Mattson explores, crafting into being a complex, flesh-and-blood character.'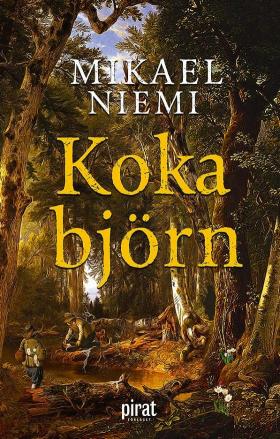 Historical fiction
Koka björn (To Cook a Bear)
by Mikael Niemi, reviewed by Andy Turner
Piratförlaget, 2017, 450 pages.
'More than historical crime fiction, Koka björn is a literary novel with crossover points... A skilled wordsmith and nature writer, Niemi juxtaposes lyrical pastoral beauty with the grotesque and the hideous. He is able to enchant, lull and repulse in equal measure. This is writing that will make you think.'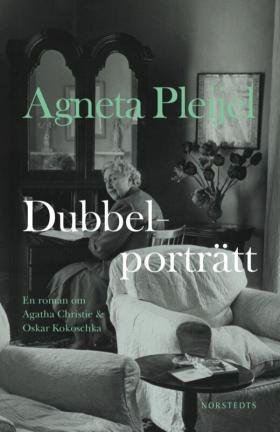 Historical fiction
Dubbelporträtt (Double Portrait)
by Agneta Pleijel, reviewed by Joanna Flower
Norstedts, 2020, 204 pages.
'Gradually, however, you begin to see that the line between fact and fiction is perhaps precisely the point of this book; that maybe art just comes down to different ways of seeing, to points of view, acts of interpretation, be they the brush strokes on Kokoschka's canvas, or Christie's words on the page.'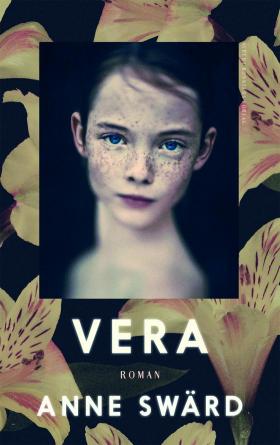 historical fiction
Vera(Vera)
by Anne Swärd, reviewed by Deborah Bragan-Turner
Albert Bonniers förlag, 2017, 344 pages.
'Anne Swärd's readers have waited seven years for her fourth novel, and they are unlikely to be disappointed. Many of the familiar components are present: fear of love, family in crisis, betrayal, deceit and guilt, all combining in a rich web of mysteries and lies drawn together across three countries.'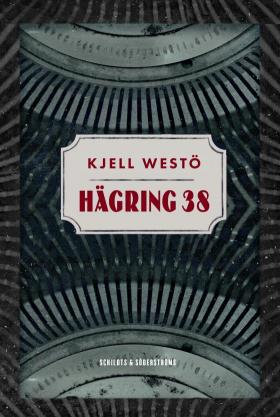 Historical fiction
Hägring 38 (Mirage 38)
by Kjell Westö, reviewed by Tom Ellett
Schildts & Söderströms, 2013, 299 pages.
'Written in elegantly simple prose, with just the right degree of 1930s formality in the dialogue, the novel successfully fuses history-as-it-happens with the stories of the individuals leading their lives at this particular juncture. It is a mature work that is set to cement Kjell Westö's reputation as one of Finland's finest living writers.'