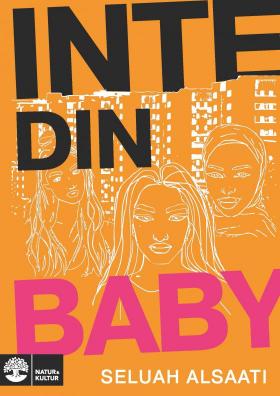 YA fiction
Inte din baby (Not Your Baby)
by Seluah Alsaati, reviewed by Sophie Ruthven
Natur & Kultur, 2020, 176 pages.
'Alsaati's prose speaks not only to and for those caught in the whirlwind of destructive relationships, but to and for a part of Stockholm that is also often ignored or misrepresented. The writing is sharp, with a fluency that is truly exciting for a debut novel.'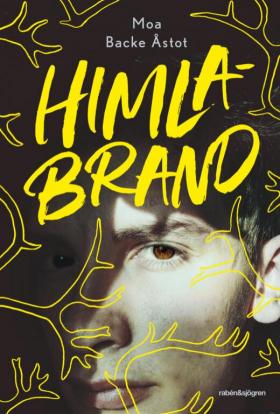 YA fiction
Himlabrand(Polar Fire)
by Moa Backe Åstot, reviewed by Saskia Vogel
rabén&sjögren, 2021, 206 pages
'This is a novel for a generation dedicated to divesting themselves of prejudice and harmful taboos. Åstot's message is one of hope and assurance that love is love, and for teens like Ánte, the world is changing for the better.'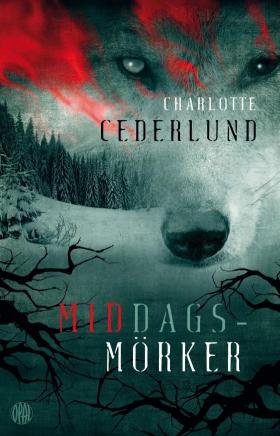 YA fiction
Middagsmörker(Polar Night)
by Charlotte Cederlund, reviewed by Alex Fleming
Opal, 2016.
'In this first instalment in the Idijärvi Trilogy, Charlotte Cederlund blends Sami mythology with YA fantasy to create a Nordic coming-of-age novel set under the glow of the Northern Lights.'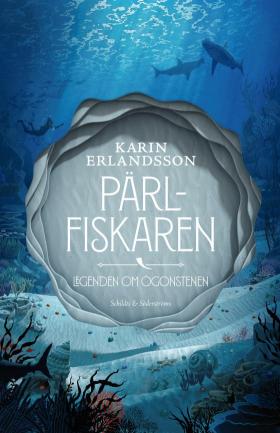 YA fiction
Pärlfiskaren: Legenden om ögonstenen(The Pearl Fisher: the Legend of the Eyestone)
by Karin Erlandsson, reviewed by Charlotte Berry
Schildts & Söderströms (Finland), 2017, 248 pages.
'Legenden om ögonstenen has been received with wide open arms in Finland, and the last two titles are eagerly anticipated. This particular title, with its richly drawn landscapes of sea and forest, will undoubtedly appeal to all those who love the quest tradition of Ursula Le Guin's Earthsea books.'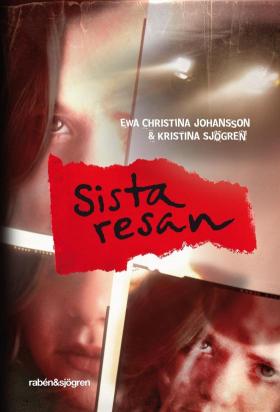 YA fiction
Sista resan(The Last Journey)
by Ewa Christina Johansson and Kristina Sjögren, reviewed by Helena Forsås-Scott
Rabén & Sjögren, 2009, 252 pages.
'Very well written and with plots that twist and turn unexpectedly, the books about Siri, her  family and friends provide both exciting reading and critical perspectives on key problems in society today.'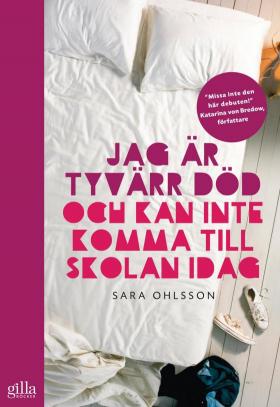 YA fiction
Jag är tyvärr död och kan inte komma till skolan idag(Unfortunately I'm Dead and Can't Come to School Today)
by Sara Ohlsson, reviewed by Ian Giles
Gilla Böcker, 2011, 299 pages.
'Ultimately, what is satisfying about this book is the quite innovative approach to young adult writing taken from the screen, the fluid writing, the sense of place, and the description of teenage insecurities – presented in one easily digestible novel.'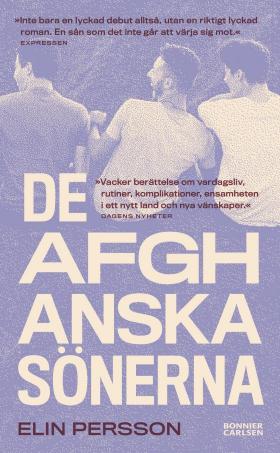 YA fiction
De afghanska sönerna(The Afghan Sons)
by Elin Persson, reviewed by Joanna Flower
Bonnier Carlsen, 2020, 188 pages.
'... there is a real sense of connection and empathy with the subject matter and the characters. This is a story about the dehumanising of Afghan refugees by someone who is longing for the system to change.'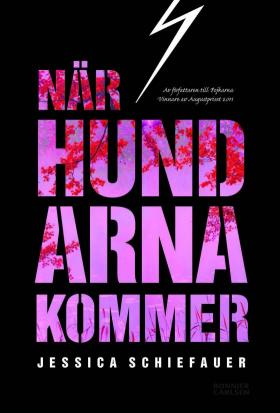 YA fiction
När hundarna kommer(When the Dogs Come)
by Jessica Schiefauer, reviewed by Mia Österlund
Bonnier Carlsen, 2015, 301 pages.
'Jessica Schiefauer's thorough examination of neo-Nazis, hate crime and homoeroticism resists simplification and reminds us of the thin line we all tread when we choose how to treat each other.'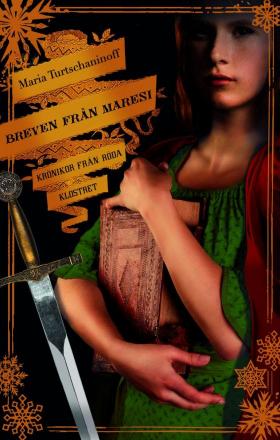 YA fiction
Breven från Maresi(Maresi Red Mantle)
by Maria Turtschaninoff, reviewed by Mia Österlund
Förlaget (Finland), 347 pages.
'Compelling and unpredictable, Breven från Maresi is a timeless story about power and repression. Though written with a light touch, its prose is grounded in reality, and convincing.'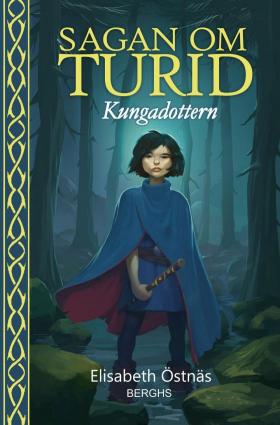 YA fiction
Sagan om Turid. Kungadottern(The Saga of Turid: Daughter of the King)
by Elisabeth Östnäs, reviewed by Darcy Hurford
Berghs förlag, 2015, 260 pages.
'Mention the word 'Viking', and most people think of a male warrior, travelling by sea, trading and waging war. Sagan om Turid takes a different approach. Not only is the main character a girl, but the novel looks at other aspects of Viking life, particularly religion, literacy and social distinctions.'